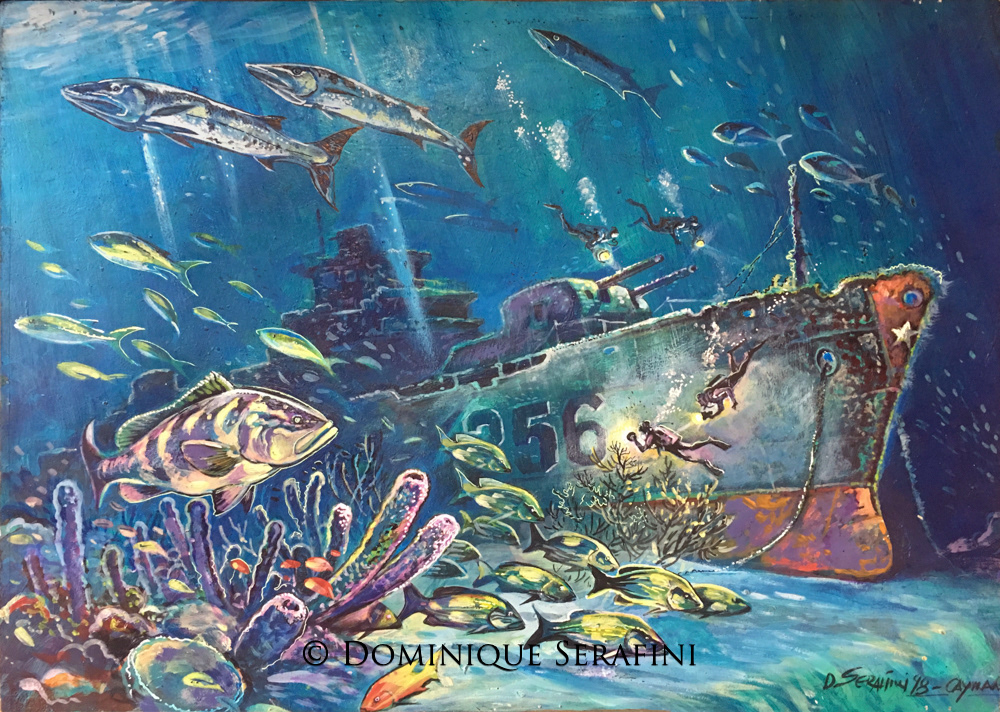 In September 1996, a Russian military frigate, known as Russian Destroyer #356, was sunk in Cayman Brac to make an artificial reef.

The ship was built in 1984 by the Russians and given to the Cuban navy. The Cubans, with no use for the vessel, sold it to the Cayman Islands in the mid-1990s for the express purpose of sinking. Later renamed the M/V Captain Keith Tibbetts, or "the Captain Keith", it has since become one of the best loved dive sites of Cayman Brac. For many Americans, the wreck is the ultimate symbol of capitalism triumphing over the Soviet Union.

I was there with Jean-Michel Cousteau for the sinking of the wreck and we made a documentary film called Destroyer At Peace about the event. The film follows Jean-Michel's team as the wreck is meticulously cleaned and prepared for the sinking. Jean-Michel Cousteau, determined to go down with the wreck, spends the better part of the day on deck as the boat slowly sinks to the sand bed below.

330 feet in length, the wreck lies on its side between 2 coral reefs on Cayman Brac's north shore.

For the occasion of the sinking, I made a painting of the wreck in it's new resting place with groupers, barracudas, turtles and angelfish, who quickly arrived to adopt the wreck as a new home.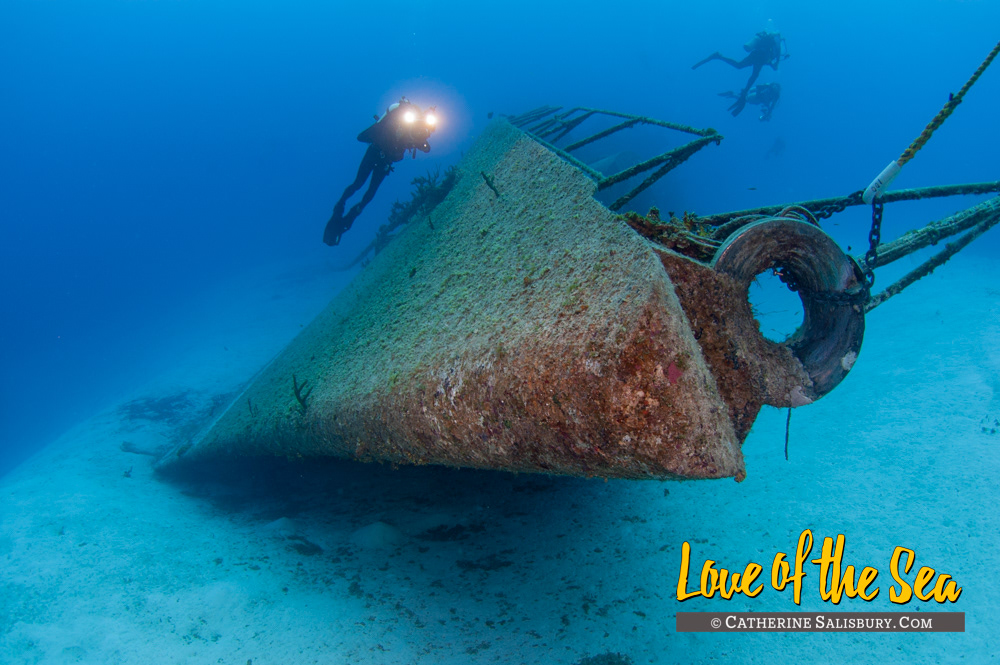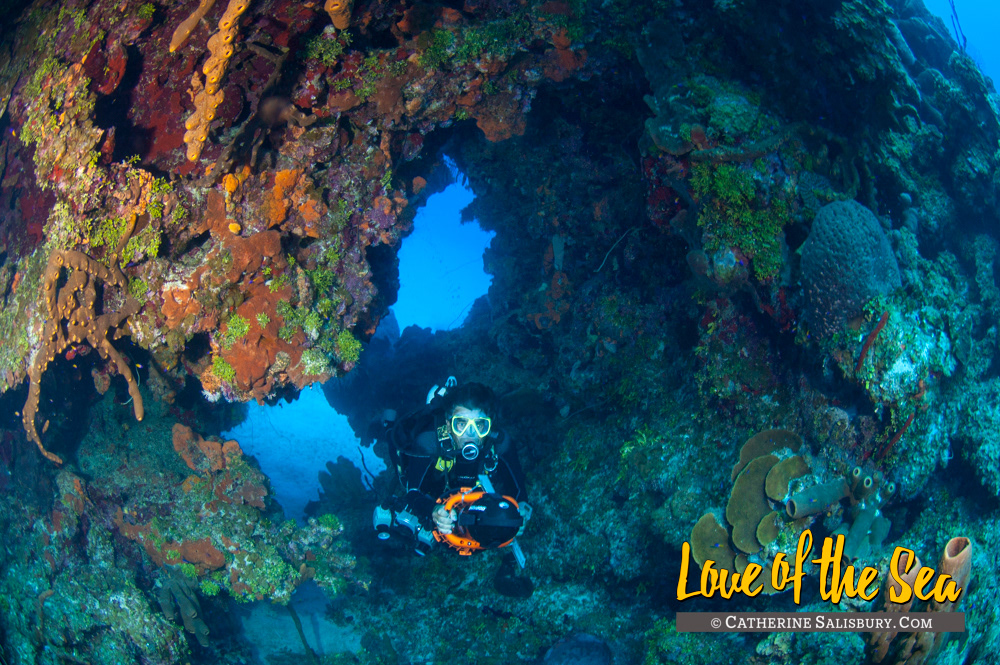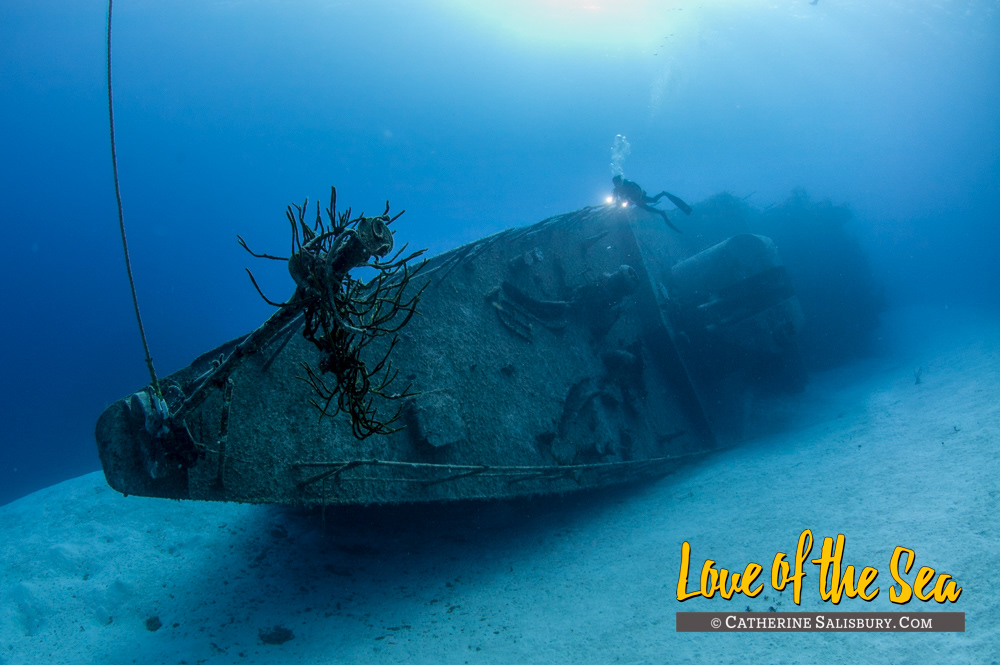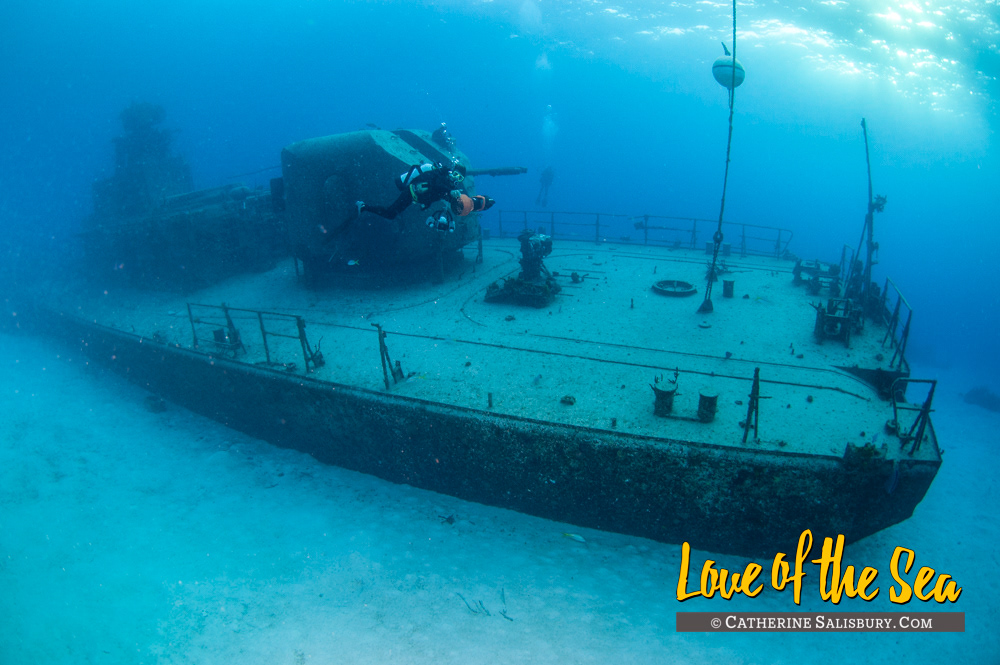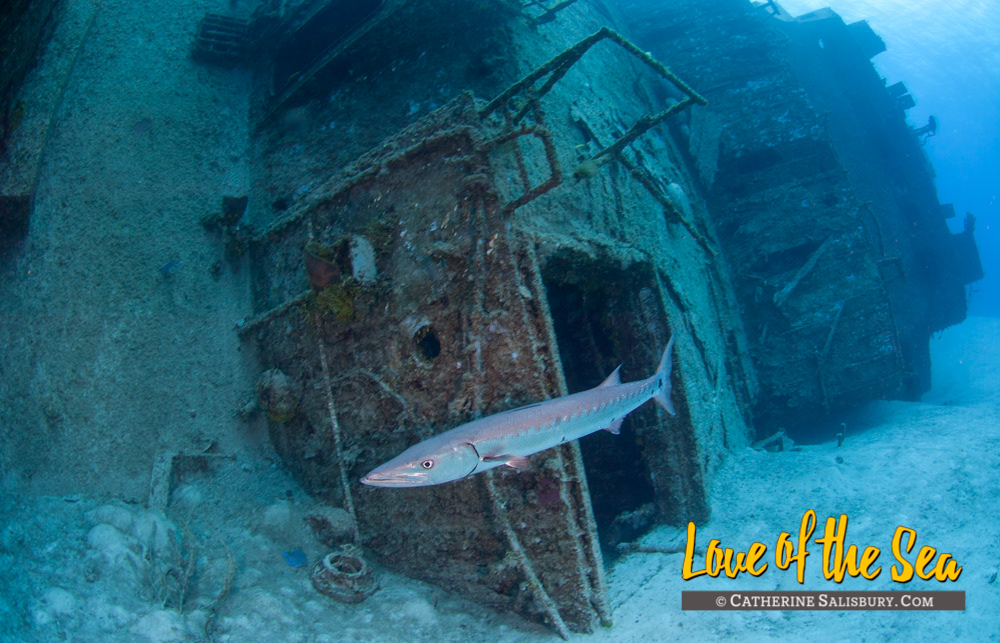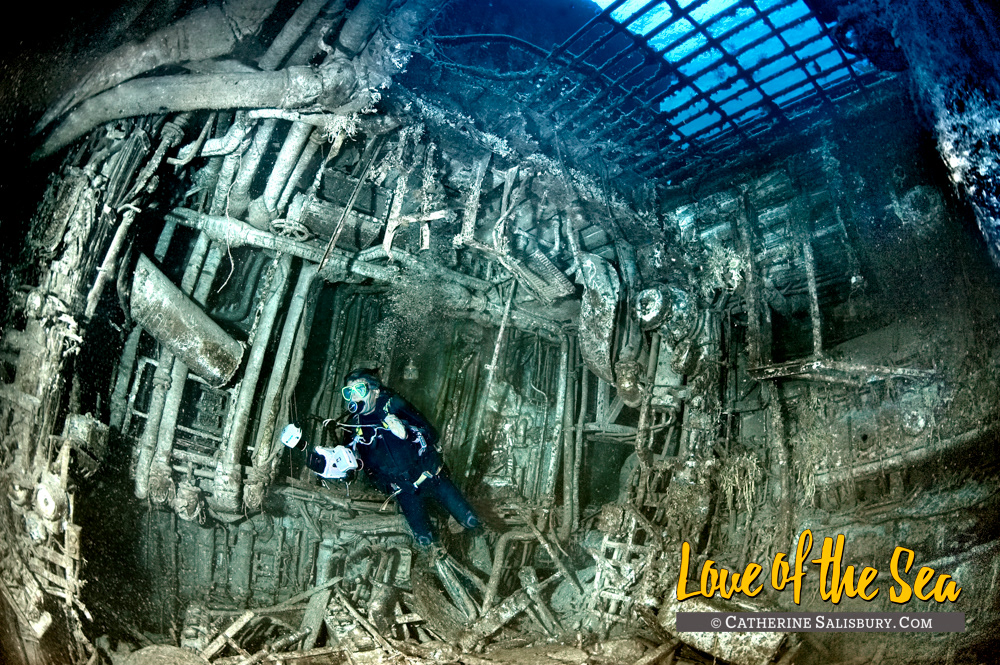 In 2006, 10 years after the sinking, Cathy Salisbury, myself and the DreamWrecks TV team, returned to the Captain Keith to make an episode about how the 10 years have effected the wreck.

Sponges had slowly began to cover the wreck and many barracudas and groupers had found a home in it's hull. Sunk at a shallow depth of 80 feet to be accessible to divers within PADI dive depth limits, the wreck had been tossed around quite a bit by numerous storms. A hurricane (2004) had twisted and broke the hull through the mid-section like a toy. The wreck was disemboweled, making it possible to slip into the passageways and enter into the engine rooms.

In 2017, a big storm took off the main section of the stern of the wreck. Now much of the wreck is a tangled mess. But the wreck remains spectacular with the set of guns and a red star at the bow.