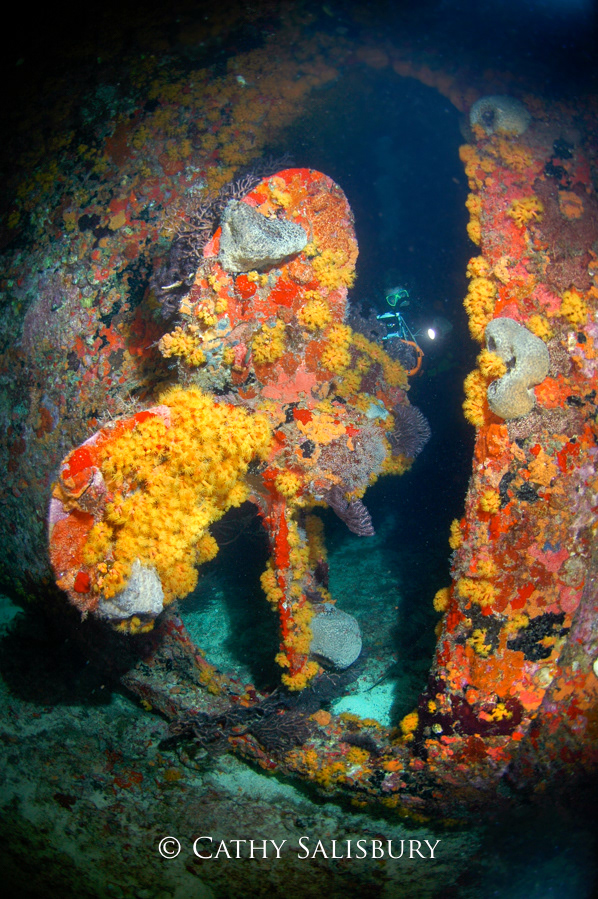 Though Aruba's reefs are healthy, with prolific growth of gorgonians and other soft coral, the island lacks the marvelous drop-offs found in both Curaçao and Bonaire. Especially near the hotel zone, where the sand is fine, white and plentiful, there isn't much reef diving to be done. As a result, dive operators in conjunction with the tourist authorities have scuttled many ships. Among the wrecks that have been sunk for the pleasure of divers are the Jane Sea, the Debby II and the Star Gerren. Aruba's celebrity from wreck diving is clearly deserved with ships like these making up the diving menu.
The Jane Sea, a 170-foot English freighter, was sunk in 1988 to form an artificial reef. This wreck is an exceptional success—brushed every day by the current, it is covered with gorgonians and orange cup coral. Sitting upright on a sandy bottom near Barcadera Reef, it lies in 100 feet of water. Only accessible by boat, the Jane C is well worth a visit and especially for a night dive where the coral on the wreck is all in full blossom.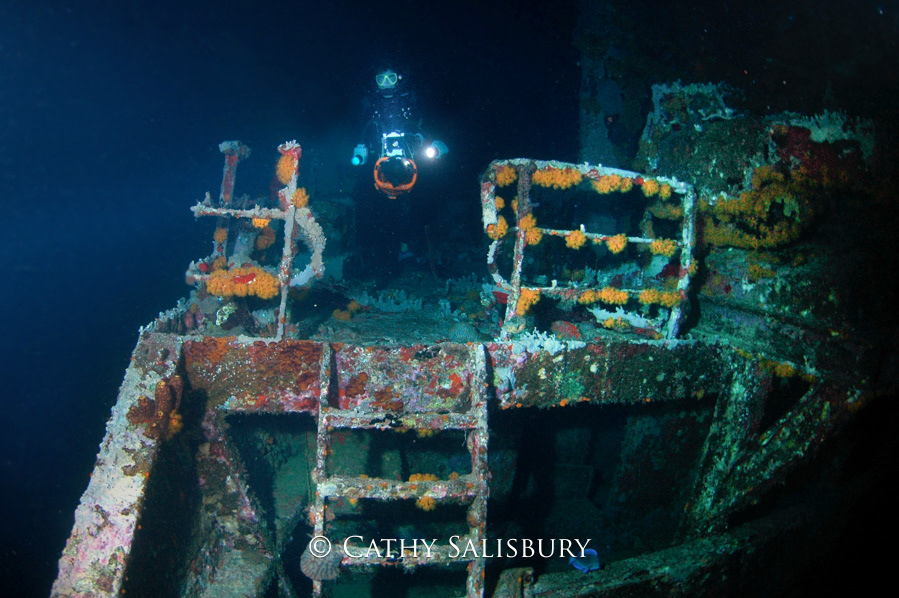 Used for many years as a go-between for off-loading Aruba's oil tankers, the Debby II was finally retired to a quieter life under the sea. Sitting upright on a smooth sand bed, Debby II sits in 70 feet of water. Though the wreck has an uncomplicated silhouette and not much accessible interior space, it has a very interesting allure.